Recently during the 2020 general election, economic inequality in the United States was a key issue on both sides of the ballot, and discussions about policy changes that might help address it are likely to remain at the forefront as we all work together to rectify it.
The Facts
"Over the past 50 years, the highest-earning 20% of U.S. households have steadily brought in a larger share of the country's total income. In 2018, households in the top fifth of earners (with incomes of $130,001 or more that year) brought in 52% of all U.S. income, more than the lower four-fifths combined, according to Census Bureau data." Pewresearch.org "Overall, 61% of Americans say there is too much economic inequality in the country today, but views differ by political party and household income level. Among Republicans and those who lean toward the GOP, 41% say there is too much inequality in the U.S., compared with 78% of Democrats and Democratic leaners.
Across income groups, U.S. adults are about equally likely to say there is too much economic inequality. But upper- (27%) and middle-income Americans (26%) are more likely than those with lower incomes (17%) to say that there is about the right amount of economic inequality.
These views also vary by income within the two-party coalitions. Lower-income Republicans are more likely than upper-income ones to say there's too much inequality in the country today (48% vs. 34%). Among Democrats, the reverse is true: 93% at upper-income levels say there is too much inequality, compared with 65% of lower-income Democrats. "Pewrearch.org" In 2016, the average wealth of households with a head identifying as black was $140,000, while for white-headed households was $901,000, nearly 6.5 times greater." Federal Reserve Bank There are currently 2.6 million black-owned businesses and 4.65 million Hispanic-owned companies in America, representing 16% of the 33 million
total U.S. businesses.
Eight out of 10 minority-owned businesses fail within their first 18 months due to the lack of funds and limited access to resources to increase capacity and scale the business to a sustainable entity.
Entrepreneurship can fuel the economy and perpetuate a community's economic growth and prosperity to ultimately bridge the gap and give low-income families a map to move up to the middle-class.
Supporting minority-owned businesses helps create jobs, B2B opportunities, and increases the flow of wealth. All of which are pivotal to closing the wealth gap that exists between minorities and their white counterparts.
Banks historically discriminate against African American and other entrepreneurs of color seeking small business loans. Minority business owners, more often than not, fund their own businesses due to the lack of working capital. A 2017 study by the National Community Reinvestment Coalition actually found that banks were twice as likely to provide business loans to white applicants than Black ones and three times as likely to have follow-up meetings with white applicants than more qualified Black ones.
In summary, supporting minority-owned businesses makes communities of color stronger by increasing the income of these businesses that support families, create jobs, and closes the wealth gap.
Although banks and credit unions have introduced some products marketed to improve the rocky relationship between communities of color and the banking industry, they should continue to strive to provide loans for homes, autos, and businesses to minorities at competitive market interest rates, –all of which can help us annihilate economic inequality in communities of color over time.
If you are interested in supporting minority-owned businesses, the St. Louis Black Pages & Transformational Agenda Magazine has, for 30 years, given businesses and organizations the opportunity to let people know they are in business and welcome your patronage.
This unique flip publication was designed to be read from cover to cover, offering a business directory on one side and a magazine filled with empowering and uplifting information for its readers, on the other. It is available online, boast a powerful search engine version that allows its user to search for advertisers that offer the desired goods and services; mobile apps for Apple and Android users; and 100,000 print copies.
If you would like to get more information about advertising or supporting businesses in the publication, contact us at
(314) 531-7300.
Vickie M. Denson
President
St. Louis Black Pages, Inc.
(314) 531-7300 ext. 213
(314) 531-7302 fax
(314) 322-5022 Mobile
[email protected]
www.black-pages.com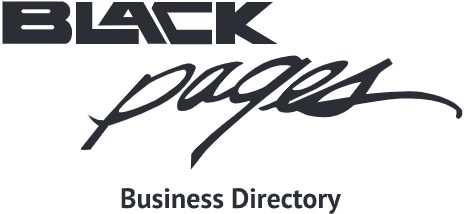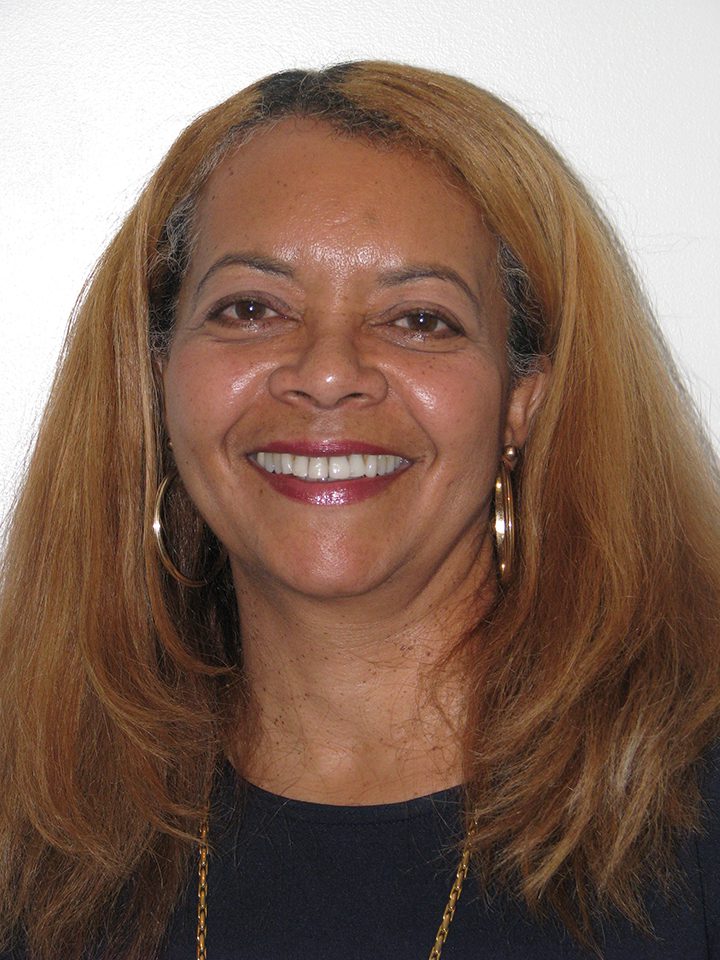 Vickie M. Denson
Vickie Denson is President of St. Louis Black Pages Business Directory and (its flip-side publication) The Transformational Agenda Magazine.
The Black Pages Business Directory allows advertisers to seek the patronage of the African American community via a single annual purchase of the 100,000 copy Print Edition, Internet Edition (www.black-pages.com) and iPhone and Android Mobile Editions.
The Transformational Agenda Magazine, being devoted to the healing and empowerment of the African American community, addresses issues of importance and communicates vital information. It is also the sponsor of The Transformational Agenda Retreat which is the catalyst for the healing and empowering transformation of the African American Community.
Vickie, a graduate of Herbert H. Lehman College in Bronx, N.Y., is president of the Deaconess Board of Washington Metropolitan AME Zion Church, co-chair of the Project COPE Ministry for returning ex-offenders, a founder of RESPOND, Inc., and served 10 years as a volunteer Court Appointed Special Advocate, while being a wife, mother, grandmother, and mentor. Her life of service has not gone unrecognized as she is the recipient of numerous community service awards.
Her life is a living testament of service to the African American community.